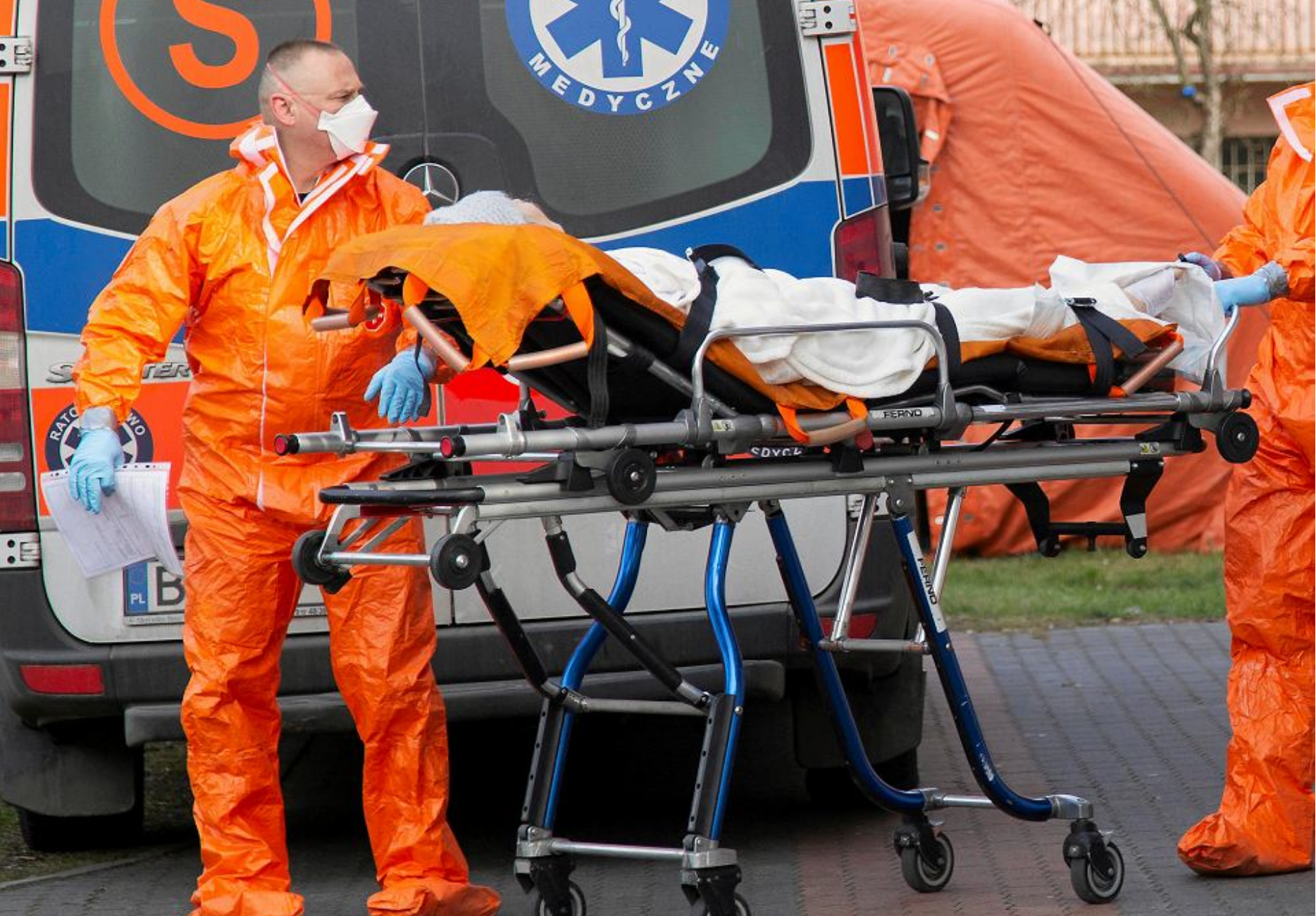 W TRAKCIE EPIDEMII COVID-19
Informujemy, ze w zwiazku z epidemia i rozprzestrzenianiem sie koronawirusa dzialamy w ograniczony sposob. Staramy sie pomoc kazdemu w ramach naszych mozliwosci.
Prosimy o kontakt telefoniczny.
Prosimy nie przychodzic do kliniki.
Klinika dziala od poniedzialku do piatku w godzinach 9 – 16, telefony dzialaja od 9, prosimy o kontakt jak najwczesniej, zebysmy mogli udzielic Panstwu pomocy jeszcze w dniu dzisiejszym.
DURING THE COVID-19 EPIDEMIC
We want to inform you that we are operating in a limited way in connection with the epidemic and spread of coronavirus. We strive to help everyone within our capabilities.
Please contact us by phone.
Call us. Please don't come.
The clinic is open from Monday to Friday from 9am to 4pm, our phones start working at 9am, please contact us as soon as possible so that we can help you during the day.