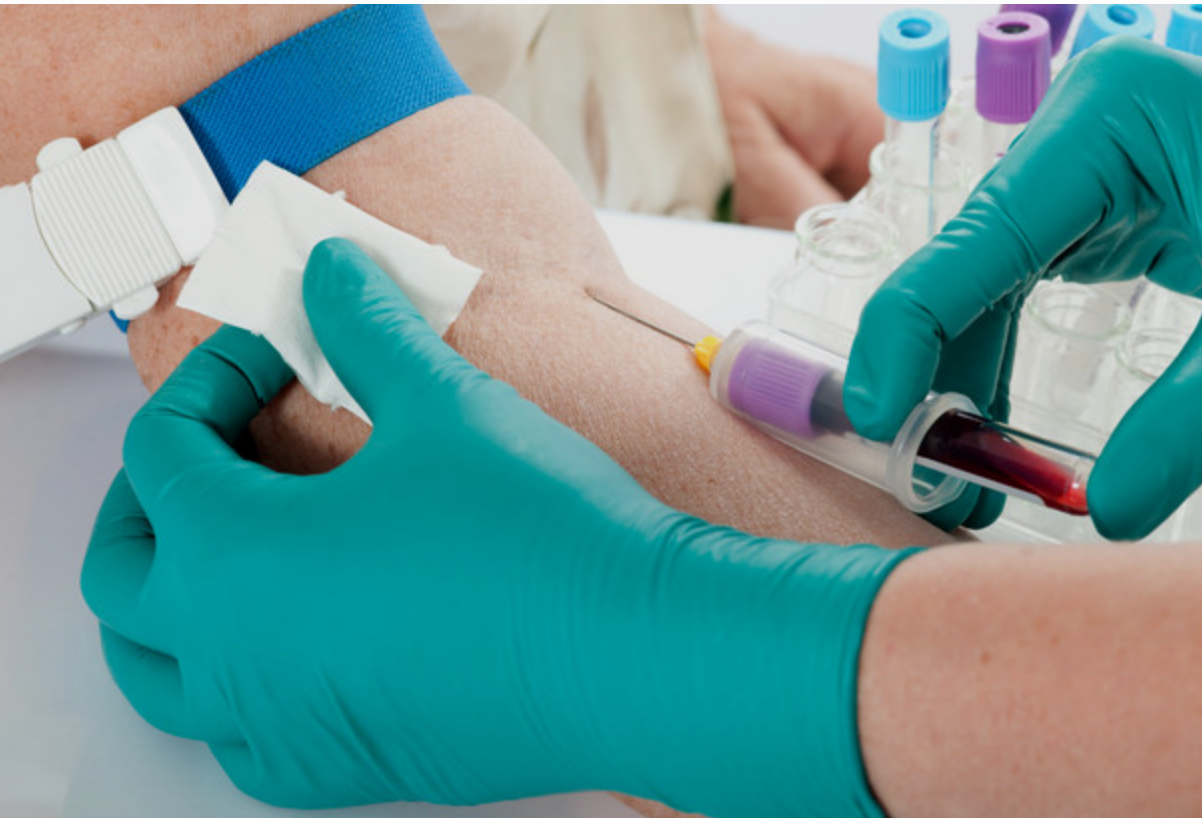 Call us.
Please, don't come.
Phone numbers:
087 332 0009
♦
083 130 8490
♦
021 236 2877
Fax number: 021 490 9638
Please fill out and send the form. The form is here.
Prosimy o wypelnienie i przeslane formy. Forma znajduje sie tutaj.
Pobranie krew na badania
Kolejne pobieranie krew: 04/06/2020,czwartek oraz 10/06/2020, sroda.
Jezeli czujesz, ze badania krwi sa dla Ciebie niezbedne daj nam znac.
W zwiazku z epidemia, pobranie krwi bedzie zwiazane ze specialnymi procedurami, o ktorych poinformuje Ciebie nasza recepcja.
Sample b

lood for tests



Next blood collectionon: 04/06/2020, Thursday and 10/06/2020, Wednesday.
If you feel that blood tests are necessary for you, let us know.
In connection with the coronavirus epidemic, sample blood collection will be associated with special procedures that our reception will inform you about.